GAMEGOLF PRO release date is November 2018!
For the 3rd product of the GAMEGOLF line, we have been working hard to provide all golfers around the globe with the best technology on the market to help them improve their game.
Combination of high quality sensors and low power microprocessors, our smart tags — to be screwed on the top of the clubs — are making sense out of each swing.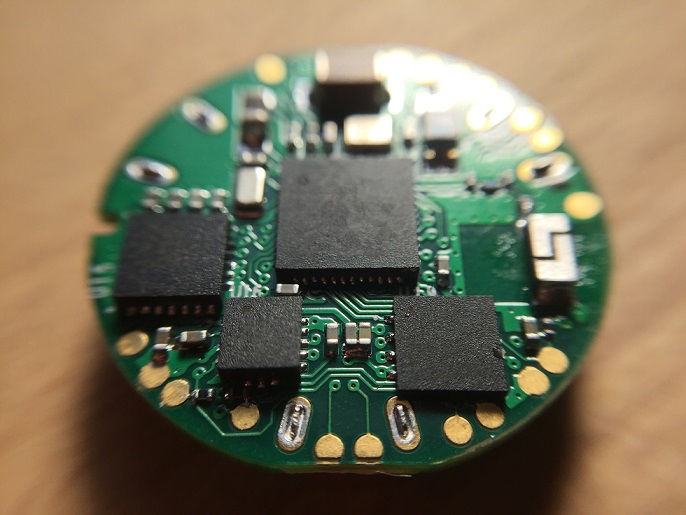 From a technical stand point, our challenges are numerous:
Embed powerful algorithms that one would usually run on the server side
Seamless experience: no button, no LED that would distract the player. No on/off switch, everything just has to be figured out from the inside.
Keep the system low power: the coin cell battery is not supposed to be changed often, and we took great care in making algorithms that will save precious microamps.
Secure connections and user privacy